Your friends will envy your new eyeglasses! We want you to feel and look great in eyewear that fits your lifestyle.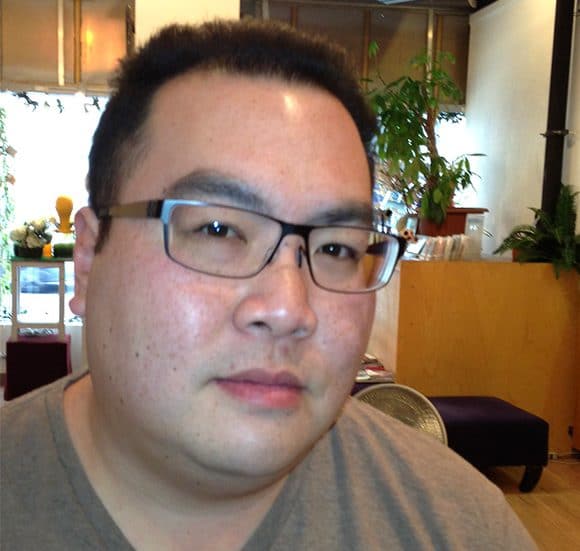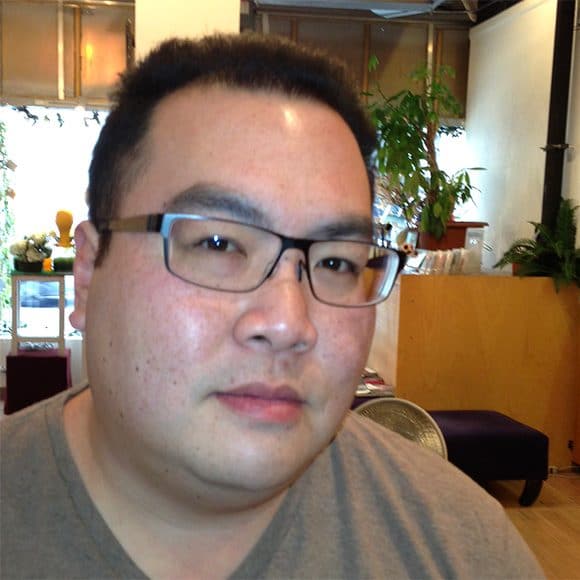 Calvin Lee
Owner
Calvin Lee has been working in the industry for over 15 years and has extensive knowledge of prescriptions, lenses and frames. He studied under a Master Optician and has honed his skills in addressing the individual needs of his customers. Calvin also understands that eyewear is about fashion and can help you find the frame or lens to compliment your personal style and attitude.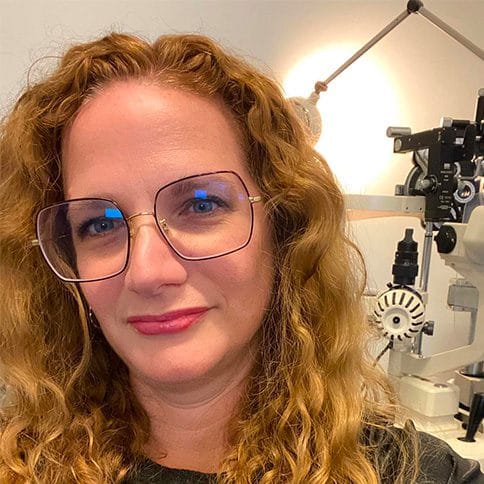 Dr. Elena Rosen
Owner & Optometrist
Dr. Elena Rosen is a graduate of SUNY Binghamton and holds her doctorate from State University of New York, College of Optometry. She specializes in hard to fit contact lenses, comprehensive eye care, and treating eye disorders. She enjoys the mix between fashion and medicine that this industry provides, and welcomes new patients to experience superior care the Maximeyes way. Besides all things optical, her other passion is travel, and she loves to trek around the globe with her family.
Dr. Jolie Turkmen
Optometrist
Dr. Jolie Turkmen is a graduate of University of Maryland, College Park and the State University of New York, College of Optometry. She specializes in the fitting of contact lenses and pediatric optometry. When she's not at Maximeyes, she enjoys watching her children play sports and spending time with her family.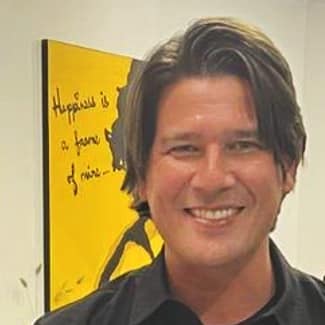 Jason Hart
Licensed Optician
Jason brings over 20 years of experience to his work as a NYS-licensed and board-certified optician. He began his career making prescription lenses for sports glasses in Steamboat Springs, CO. Shortly thereafter, he relocated to NYC working in high end boutiques specializing in premium products and services. Helping people see better and solving vision challenges are what most inspire him. He is grateful to be on board with the highly experienced team at Maximeyes.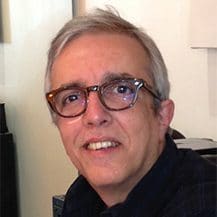 Luiz Aguiar
Lab Manager & Optician
Luiz is our Lab Manager and Optician. For the last 24 years, he has been working at Manhattan's most elite optical companies. This provides the foundation to ensure the best optical solutions for our clients.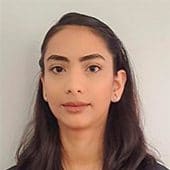 Tanjum Siddika
Optician
Tanjum is a certified optician by the American Board of Opticianry and a graduate of New York City College of Technology with a degree in Ophthalmic Dispensing. She brings a fresh perspective to our team and enjoys helping patients find the perfect frame for their individual style and needs.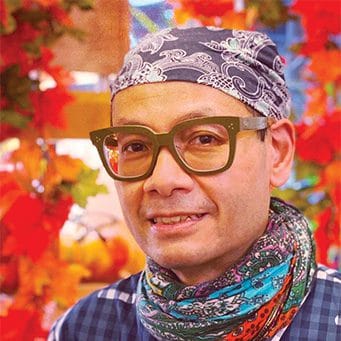 Steven Tham
Consultant & Frame Stylist
The best eyewear consultant, period!